Ontario physicians are often asked to advise, refer, and support patients with hearing care questions and concerns. AHIP provides CPD-approved seminars and helpful articles that prepare physicians to respond to these issues. We work to keep all healthcare providers engaged with the latest information about hearing care in Ontario.
No Results Found
The page you requested could not be found. Try refining your search, or use the navigation above to locate the post.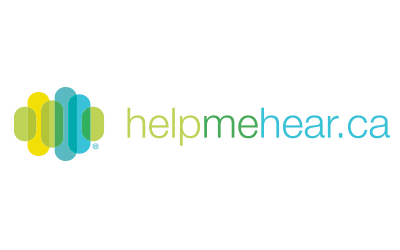 Cochlear implantation was associated with improved speech perception and cognitive function in adults 65 years or older with profound hearing loss, according to a report published online by JAMA Otolaryngology-Head & Neck Surgery. Hearing impairment is associated...
Consumer Groups/Hearing-Related Organizations
Manufacturers
Government Agencies
Professional Associations/Colleges/Universities
Canadian Auditory Equipment Association
Publications
Find an Ontario Hearing Practitioner near you